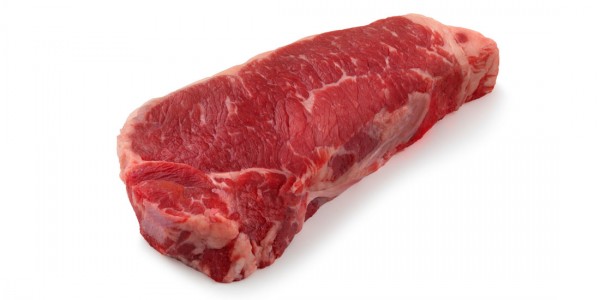 Striploin / New York Steak
A steakhouse classic and one of the most popular beef cuts, the Striploin Steak, also known as a New York Strip Steak, is tender, juicy, and full of rich flavor. A well marbled cut, the Striploin Steak shines when it's grilled to perfection with some light salt and pepper.
The larger Striploin, from which the smaller Striploin Steaks are fabricated, is ideal for oven roasting when left whole.
Recipes Using This Cut